At the heart of
Who we are
Serving and creating happiness is at the heart of who we are, and the flavor of America is what we're proud to serve. Every day, we're smoking tastes of the nation, from Kansas City to the Carolinas; taking care of our friends and neighbors; and sharing our passion for the art and soul of BBQ.
Our Values
We're passionate about barbeque, but our first love is really our core values: 
1
Safety first
Nothing matters more than the safety and well-being of our teammates and guests
2
Treat others with integrity, fairness, and respect
We treat everyone, guests and teammates alike, how we should all be treated in the first place
3
Deliver quality without sacrifice
We aren't exaggerating when we say we've been doing things the hard way since 1999
Image

our founder
A note from Rick
When we opened the first City Barbeque in 1999, we thought we wanted to serve folks the best barbeque they'd ever had—but it didn't take long for us to realize we wanted to serve more than just great food. Today, our goal is to serve and create happiness, and we look forward to doing just that for folks across the country for years to come.
Image

Our Leadership
Image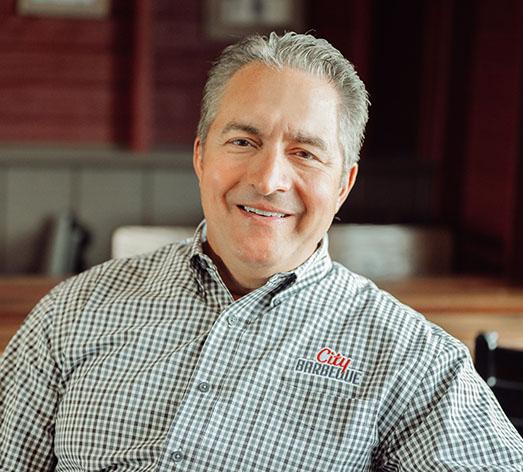 Image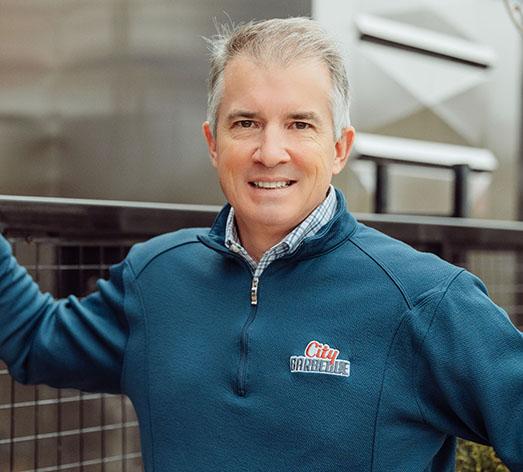 Image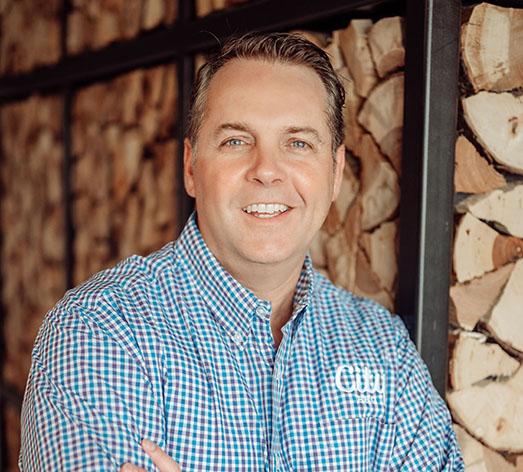 Image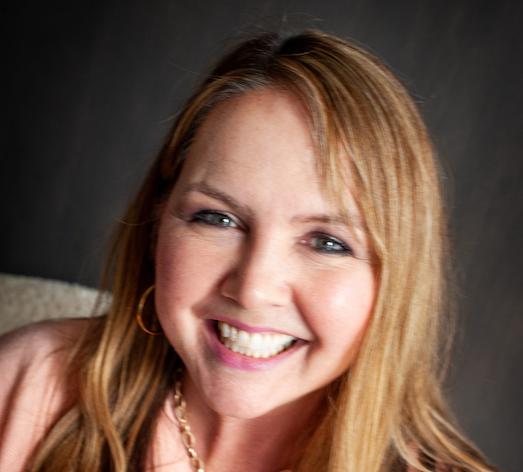 Image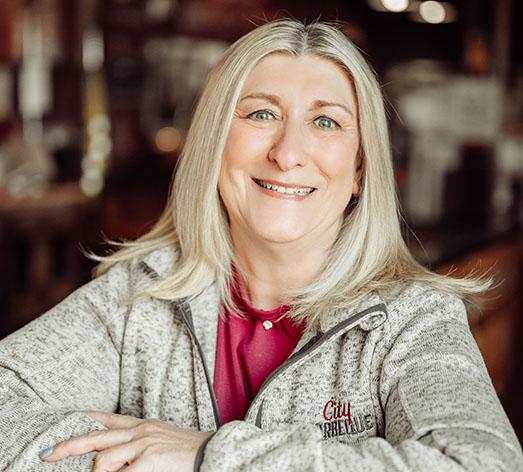 Image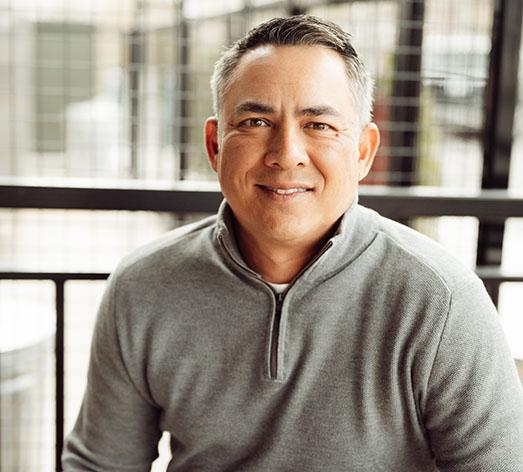 Image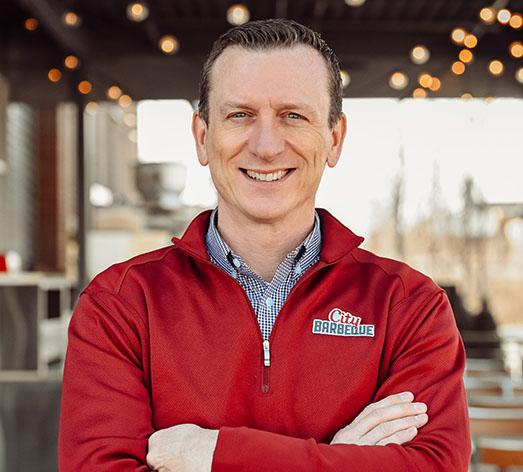 Rick Malir
I'm honored to lead a team of amazing, hard-working people, who wake up early every day to smoke the city's best barbeque.
Mike Muldoon
We strive to be a positive force in the lives of our teammates and are committed to serving and creating happiness for each other, as well as for our guests.
Ronnie Berry
Chief Administrative Officer
Our "people first" philosophy truly sets the tone for how you just fall in love with our culture.
Annica Conrad
I'm so excited to work with a brand with both a rich history and an exciting road ahead. 
Diane Reed
As I've continued to grow in my life and career, I've learned a strong leader is someone who empowers people.
Bryan Myers
Chief Information Officer
I love that we're investing in technology to enable strategic growth, and to get more BBQ to our guests in the way that's most convenient for them.
Keith Willis
Chief Development Officer
I'm excited to be part of this team and honored to help grow this great brand.