Building a career
Family Style
It sounds cheesy, but we really are like one big family: folks stay with City Barbeque for decades. We're looking for folks who love to serve, have fun at work, and are ready to pitch in to help us grow. We take care of our people with advancement opportunities, great pay and benefits, a culture that's second to none, and—of course—the best free food.
Our current openings
Find your role
In the field
Smoking award-winning barbeque. Catering special moments. Serving and creating happiness. Sound like fun? (We haven't even mentioned the industry-leading pay or free barbeque yet.)
At the Office
It takes a lot of folks to keep the smokers on. Accounting, creative, guest services, human resources, IT, marketing, operations, purchasing: whatever your passion, there's a place for you at our support center.
A Cut Above the Rest
Your Career Path
We act like one big family when we're on the clock, but we make sure to take care of our teammates outside of work, too. Our teams enjoy flexible schedules and a great work/life balance, as well as benefits like insurance, paid vacation, 401k, scholarship opportunities, competitive pay, and even cash bonuses.

Hear It From Us
Image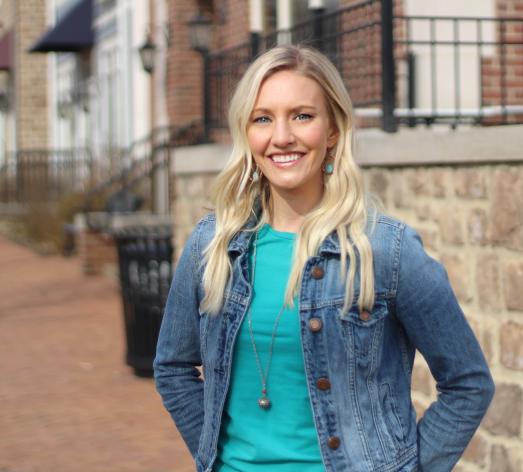 Samantha Shaffer
Director of Marketing
&nbsp|&nbsp
Support Center
I started with City Barbeque as a cashier and, 13 years and half a dozen promotions later, I'm more passionate about the company than ever.