Smokehouse
Every style from backwoods to backyards
Where the magic happens
The Smoking Process
Image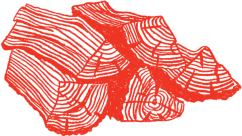 Wood
We load the fireboxes with local hickory, then give it time to go from wood and embers to charcoal and smoke.
Image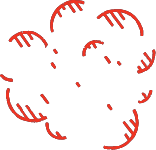 Smoke
We control the airflow and wait until the heat is just right, then step back and let the hickory smoke do its work.
Image

Time and Temp
You can't pay attention to one and not the other. Barbeque's gotta go low and slow, so we keep one eye on the temperature of the cooking chamber and the other on the clock.
On your plate
There are a few things to look for in genuine barbeque, and we're proud to say you'll see them in our meats. Here's what to expect.
1
That's some beautiful bark
Trust us, it's not burnt. Bark is that delicious crust you see on the outside of our smoked meats, created by hickory smoke, careful seasoning, and slow heat.
2
Check out that smoke ring
That pinkish ribbon of color is the hallmark of artisanal barbeque. There's no way to fake a smoke ring, and only one way to do it right.
3
Wow, this is tender
"Low and slow" isn't just a fun rhyme: it's the only way to take an incredibly tough cut of meat and make it moist and tender.
Image

BBQ Education
Image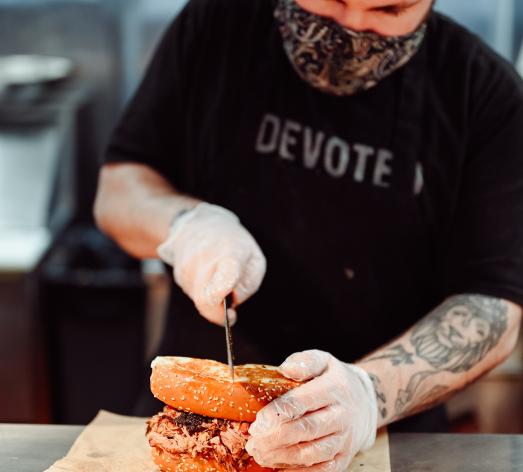 Image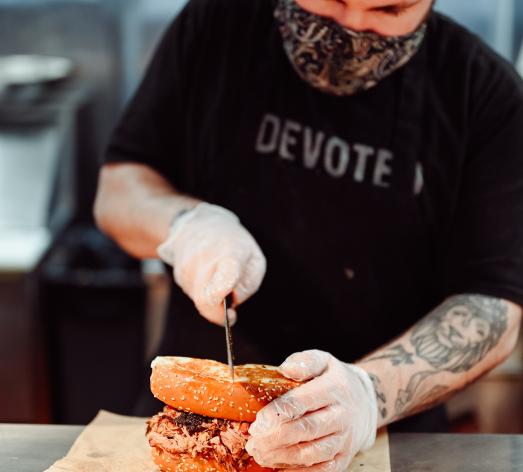 Image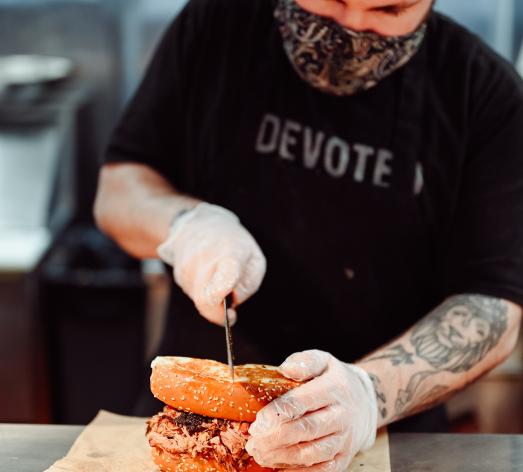 Our Bark, Your Bite
As the moisture evaporates in our low-and-slow cooking process, our rub dissolves and hardens up into a beautiful, flavorful bark. 
A Perfect 9
When our pitmasters say they've scored a 9, you can take their word for it that the BBQ you're about to enjoy is literally competition quality.
... is there an "off" switch?
When we say "the smokers never turn off," we aren't exaggerating: our smokers churn through local hickory 24 hours a day, 7 days a week, 365 days a year.
That Finishing Touch
Our Sauce Guide
At City Barbeque, the sauce doesn't come on the sandwich—we want you to really taste that barbeque (and see that smoke ring). If you're looking for a little something extra, we've got five signature sauces, all based in regional BBQ styles and made from our own secret recipes. Taste around and find your favorite:
Image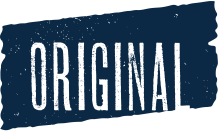 Original
Ask Rick and he'll tell you this is the sauce that started it all. It's a great starting point for you, too: classic, authentic, and good on everything.
Image
Brush Fire
Full of premium peppers, warm spices, and pure cane sugar, Brush Fire is best on brisket. It's got a beautiful heat, but it won't light you up: we still want you to taste that slow-smoked meat.
Image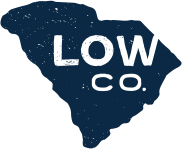 LowCo
Named for the Low Country region, where mustard-based sauce comes from. We like to use this zingy sauce on sausage... pulled chicken... hush puppies... fresh salads...
Image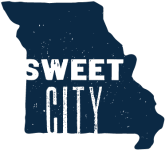 Sweet City
Sweet, sour, and smoky, this classic Kansas City tomato-based sauce is full of finely diced onions. We like it best with our St. Louis–cut ribs.
Image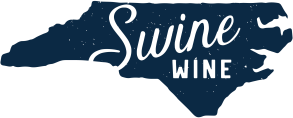 Swine Wine
You might detect fruity notes of pepper in this vinegar sauce. The perfect pairing is all in the name: this sauce was made for pork.